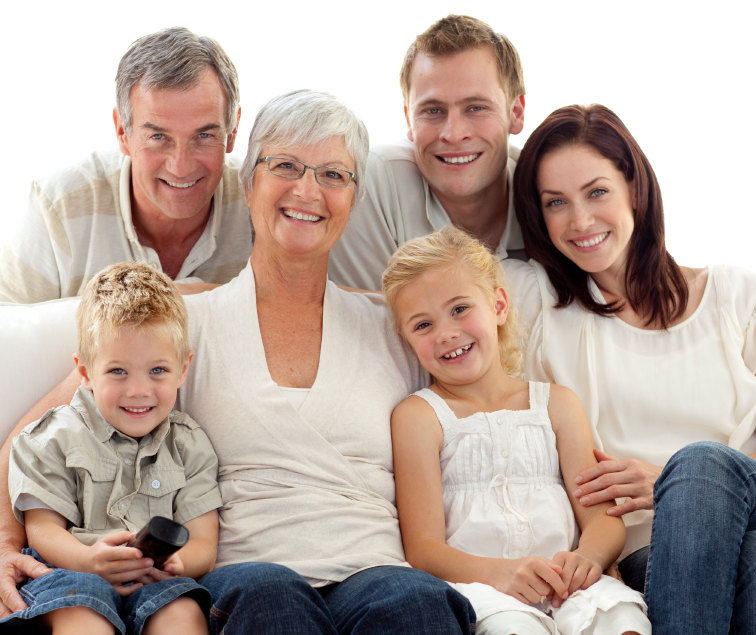 Understanding the Work of an Advertising Photographer
You could have observed pictures and ads in your magazines and Sunday advertisements which tell a story. Several publications and magazines are provided with photos by an advertising photographer. They usually sell photos that tell a story as they are marketing a product or service. They also provide a good number of advertorial images which you will observe besides the photos and ads of the products. The products are normally included next to an article which is quite informative on the specific service or product.
Enterprises have to be unique by providing quality images. This is why it is crucial to invest in images and photographs that are of high quality. A professional advertising photographer will go through three stages to create a professional and effective marketing image.
The first stage is that of preparation, and the kind of preparation which a photographer … Read more